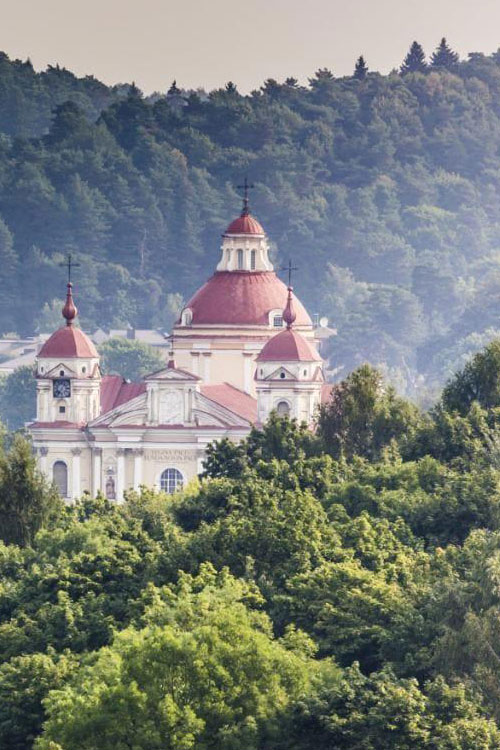 For India, there are opportunities in Baltic region
IT industry is at forefront by supporting top end technologies.
Region has a great potential for culture activity like film shoots, performances.
Baltic region offers education opportunities for Indian students at affordable prices.
Manufacturing Design technologies and designing capabilities are offered by these nations.
Estonia is the leading blockchain technology partners for many players.
Being the Baltic side for private cruise,, the tourism sector in India has a lot of potential to grow.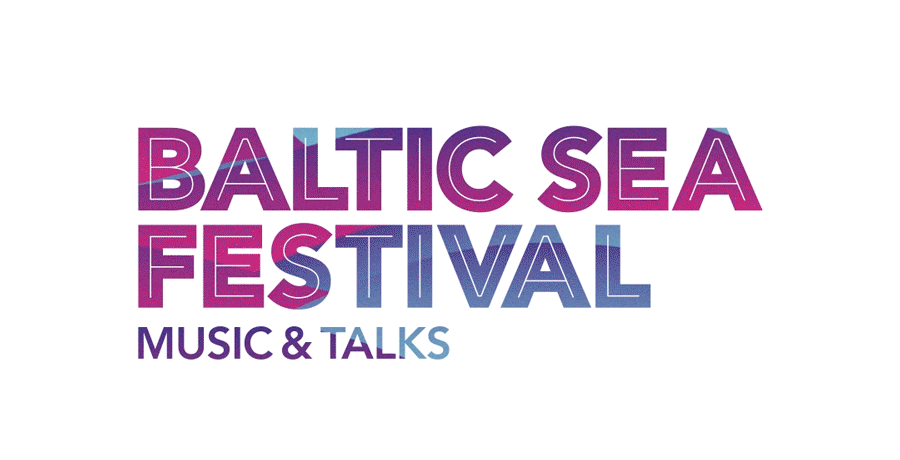 IBTC can help collaborating with Indian Filmmakers in the Baltic Sea Festival