Baltic countries are very progressive, fast-growing economies, seeking to be on-par with the neighboring countries across the Baltic Sea.
Baltic Region has a good transport system connecting each other by good road network, air routes and driveways. Extensively enabled by technology and WiFi connectivity. Baltic Region is at the forefront of the India Baltic Technology partnerships.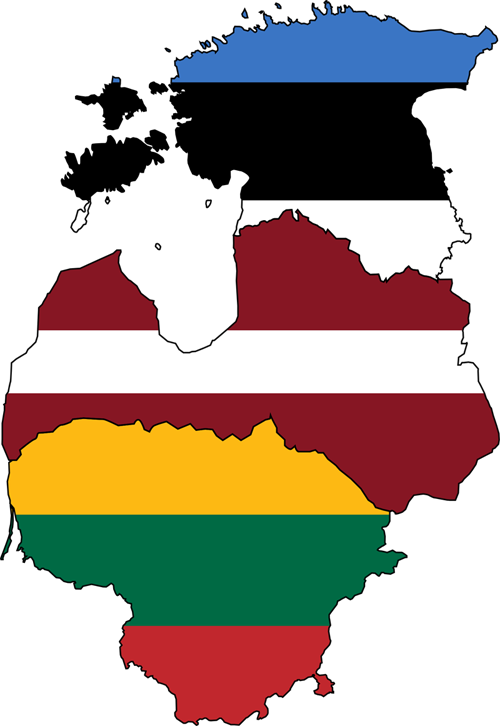 These countries are all part of the EU, NATO, Nordic Baltic Eight (NB8) and many other organizations thereby guaranteeing security for foreign investors.

Estonia
Population : 1.3 MILLION
LANGUAGE : ESTONIAN/ENG
AREA SQM : 45,227 sq km
Estonia aims to inspire the world to embrace a future in technology, provides the world with different technological tools and offers them ideas to apply these technologies.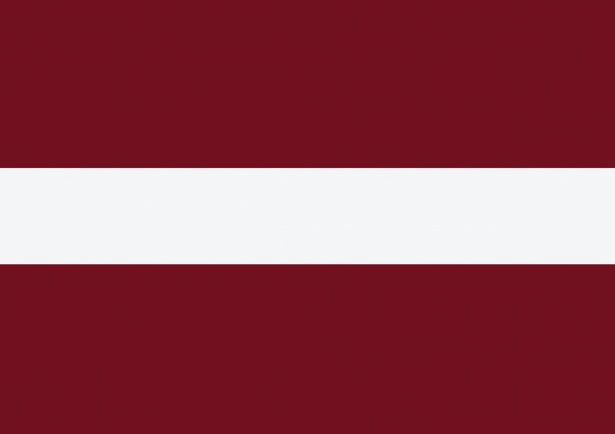 Latvia
Population : 1.9 MILLION
LANGUAGE : LAT/ENG
AREA SQM : 64,589 sq km
Latvian startup infrastructure consists of institutional investors and business angels, a diverse range of modern co-working spaces and incubators fuelled by the government, academia and private individuals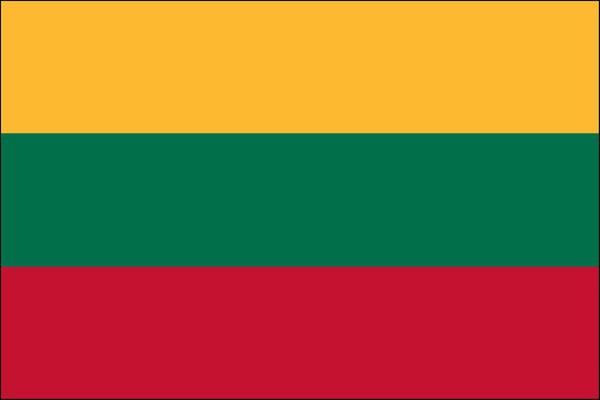 Lithuania
Population : 2.7 MILLION
LANGUAGE : LITH/ENG
AREA SQM : 65,300 sq km
Lithuania has the largest ICT industry in the Baltic States with an outstanding potential both for local as well as foreign expanding businesses.