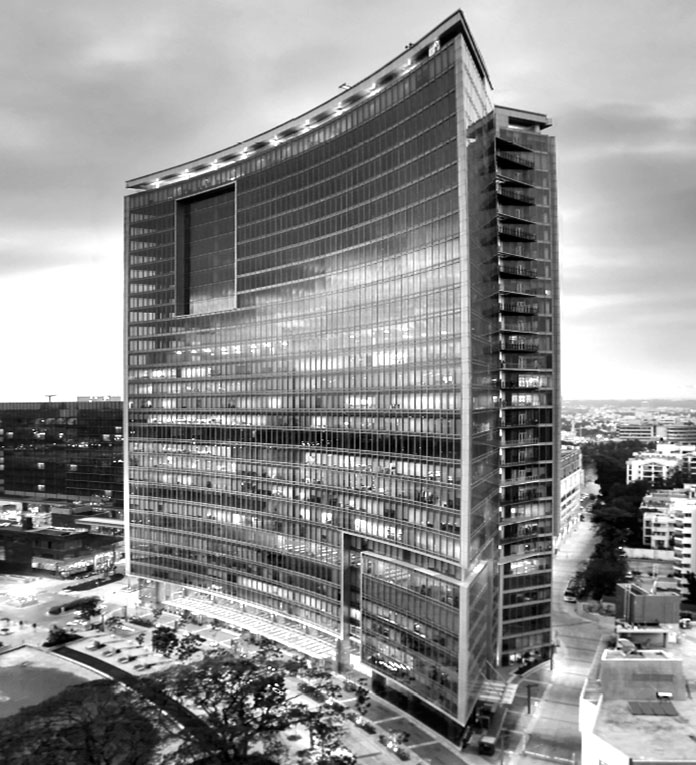 We engage business in India and Baltic countries offering you unparalleled access to industry specific trade data, business introductions, networking opportunities, education, investment opportunities, documentation, trade license etc.
Former Minister of Defense & Agriculture Govt of India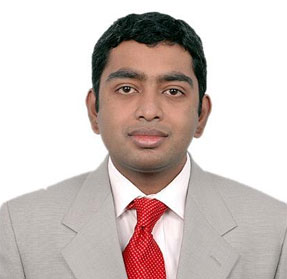 Managing Director
DENTYSCAN 3D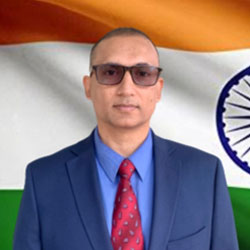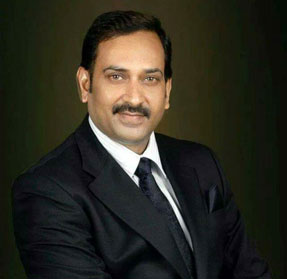 Former Registrar Garden City University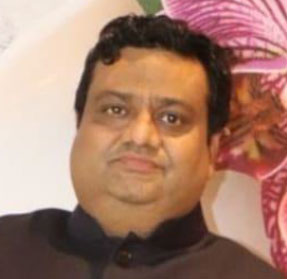 Social Entrepreneur & Peace Activist New Delhi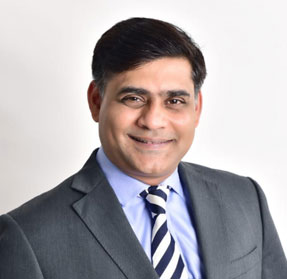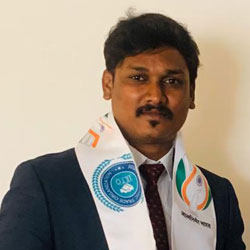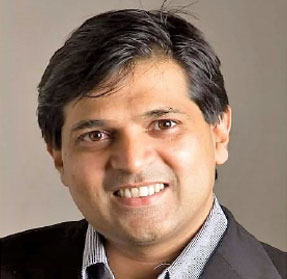 President - Indian Economic Trade Organization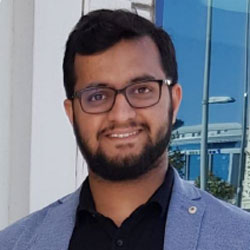 Abu Suhail is a dynamic business entrepreneur from Latvia engaging in various India Latvia bilateral relations and being an important part of various official delegations arriving in the region. Based in Riga, he promotes the Baltic region international education programs.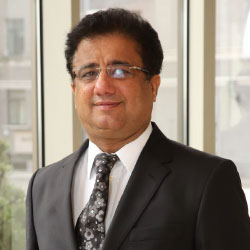 Sunny Motwani is a leading hotelier and owner of restaurant chain Indian Raja. Based in Latvia and is one of the most reputed names in the Restaurant Industry serving all visiting Indian government official delegations and support the ecosystem of the Indo Baltic relationships.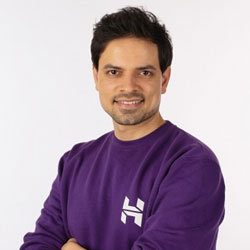 Amideep Singh Kapoor has 10+ years reality in Sales and business management with worldwide experience from India to Lithuania. He has worked with the British Foreign & Commonwealth Office as a Procurement Lead. His collaboration in Lithuania along with Arturas Jurgelevicius, Ph.D. will bring Indo Baltic relationship to the next level with India Lithuania partnerships.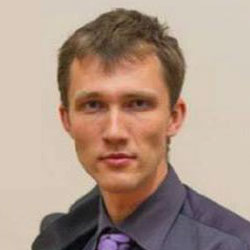 Arturas Jurgelevicius has a good track record of building businesses from the ground as well as managing multinational operations and local teams. With a good understanding of organizational psychology. Arturas can advice on market and competitive intelligence, company formation, business strategy and startup building.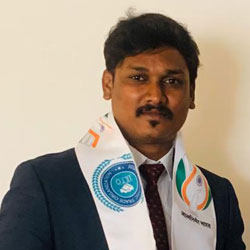 Aravindh Subramaniyan has extensive network in the Baltic region with an understanding of HR needs especially in the field of Shipping, Hospitality, Tourism. As a Director of the HR Committee his rich experience is used by major companies in the Baltic region for placements and internship programs.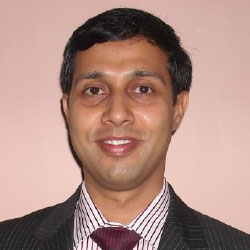 Clevas Tuscano is the President of the "Indo Baltic Chamber of Commerce and Industry" in Estonia promoting Baltic Trade & Commerce (Startups), Education and Tourism in Indian market and vice versa. He has been working in various domains like Startup ecosystems (Estonian/Indian/German), Industrial Lubricants, Chemicals, Metallurgical Equipment, IT and Hospitality.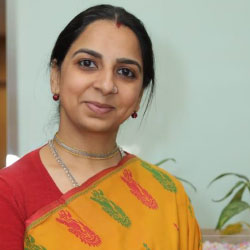 Diksha Purohit is an Experienced leader with extensive experience in international business development, investment promotion, market research with focus on international trade & government relations industry. Highly effective with Negotiations, International business Strategy, Promoting Trade & Investments, Building and networking.
IBTC Business Compass Development team
The Trade Development team continuously works in the whole region
covering 6 countries for better coordination and support
The Vice President visited Latvia with the delegation of Ministers and MPs from India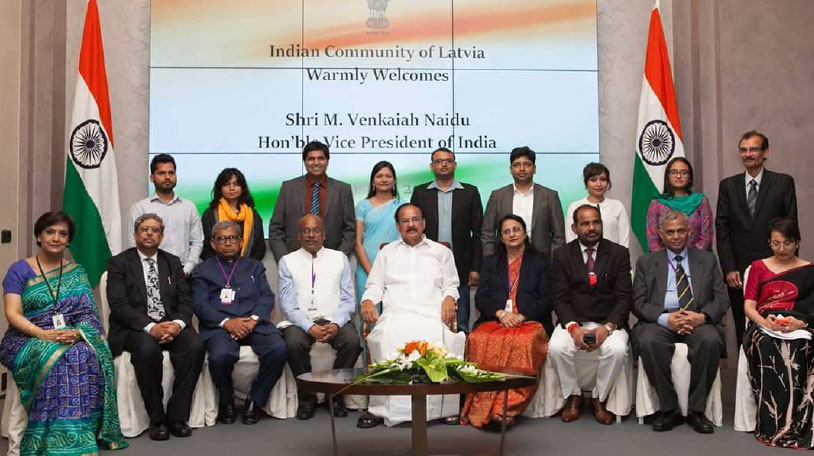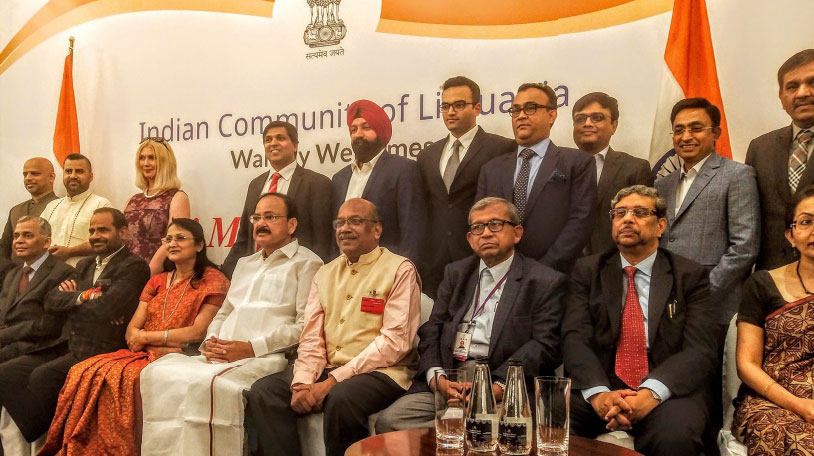 Vice President delegation of the IBTC to Lithuania was organised as a part of Baltic tour.
DELEGATION TO LATVIA INDIA BUSINESS FORUM
The Minister of State for External Affairs Govt of India MJ Akbar visited Latvia with the Indian business delegation.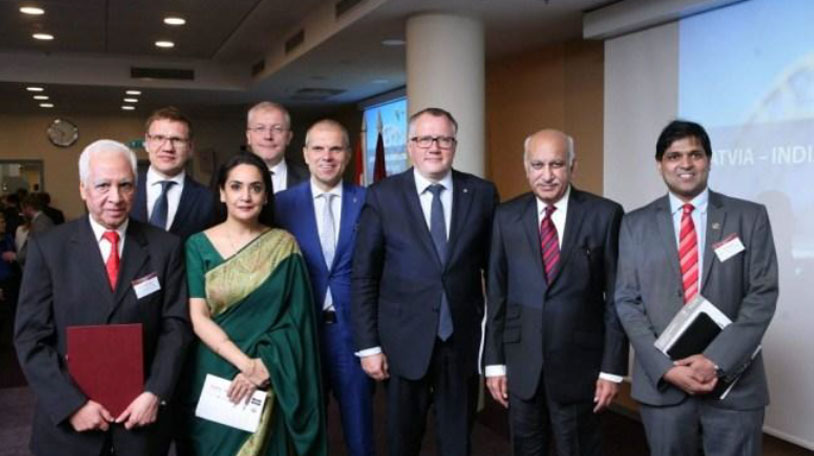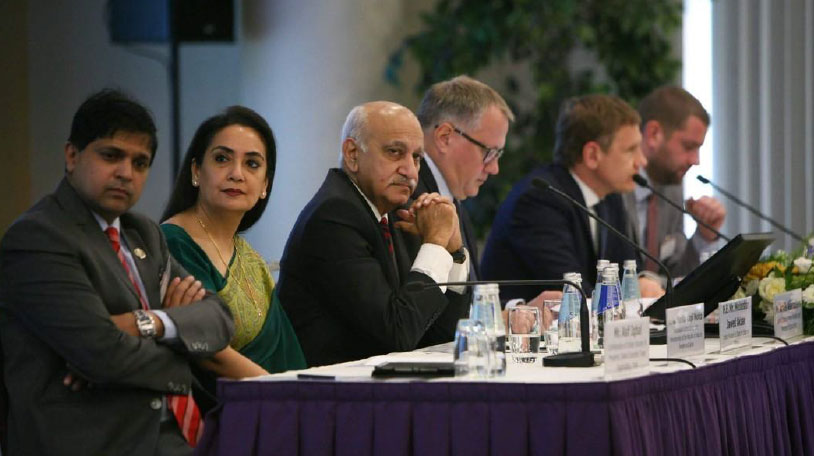 Minister for Economy in Latvia welcomed the Indian delegation headed by MOS External affairs, Govt of India and the Ambassador of India to Latvia.