Indo Baltic Trade Council
The Baltic States are Lithuania, Latvia & Estonia
These countries are all part of the EU, NATO, Nordic Baltic Eight (NB8) and many other organizations thereby guaranteeing security for foreign investors.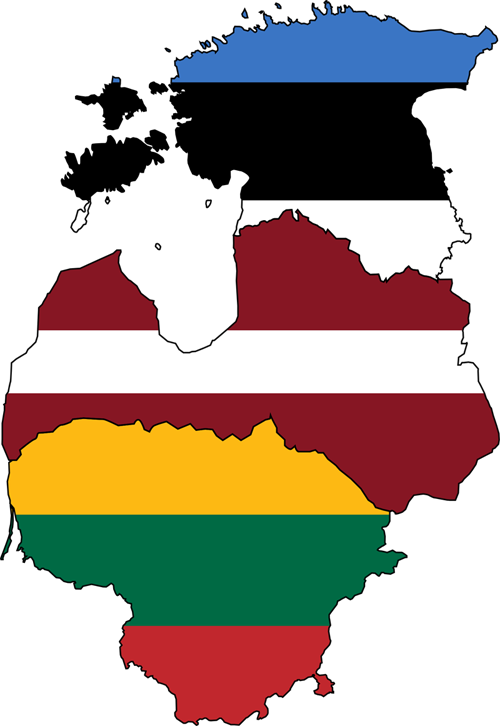 Secretariat of the Baltic Assembly, consisting of the Secretary General of the Baltic Assembly, secretaries of the national delegations conduct regular activities of the Baltic Assembly and its bodies, exchange of the necessary information and assistance to the working bodies of the Baltic Assembly.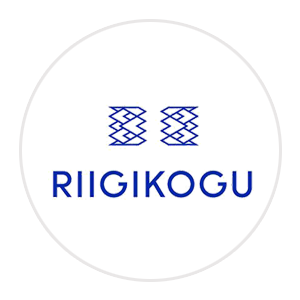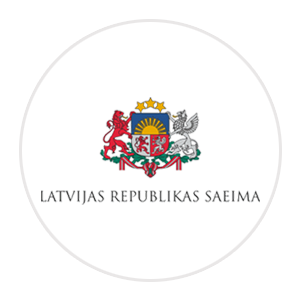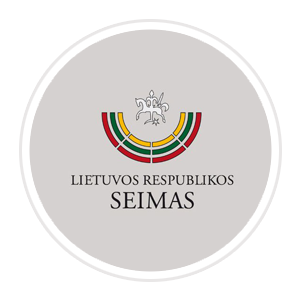 India Baltic collaboration is a futuristic opportunity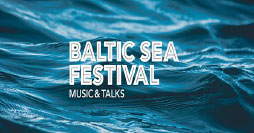 Indian tourists can visit Baltic Region for attending interesting cultural Baltic Sea Festival every year.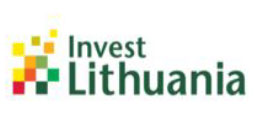 Invest Lithuania is the official arm of the Government that helps investors for identifying opportunities.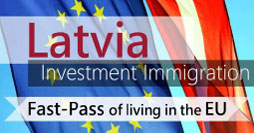 Latvia has investment immigration programs for businessmen and investors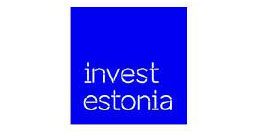 Estonia has E Citizenship program for Investors to manage their companies from EU Region.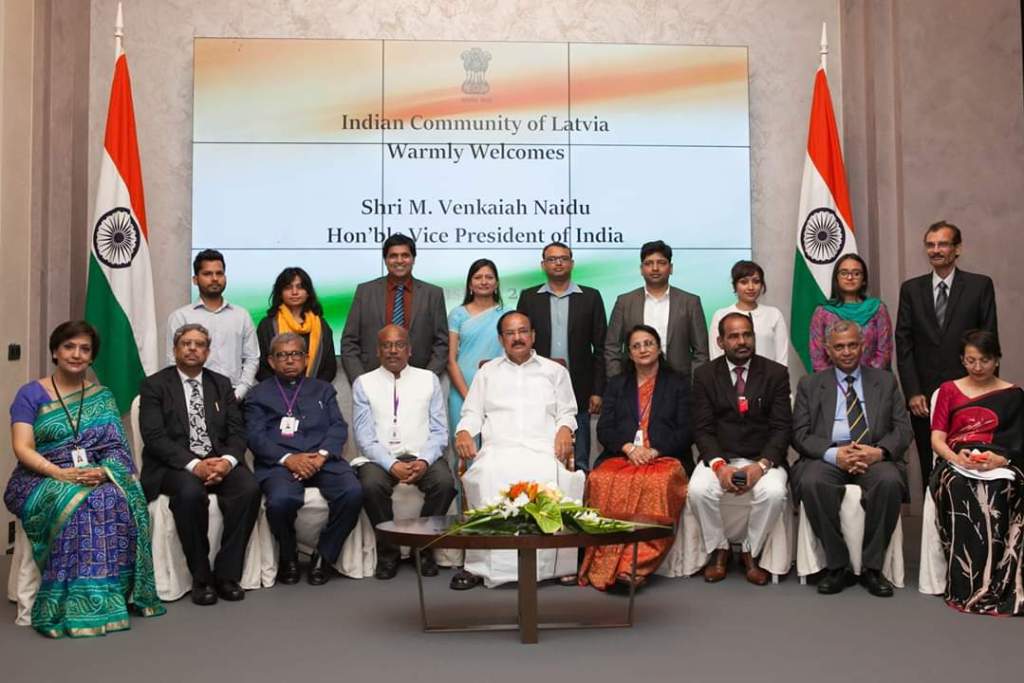 "We are committed to further enhancing and strengthening our relations with Baltic region in all spheres, be it business, culture or academics,"

The International Bank for Trade & Finance (IBTF) helps Funding programmes and Fellowships with Individual research grants Information for research and innovation funding programmes, including Horizon 2020, the Cohesion Fund, LIFE, ERDF, ESIF and RFCS